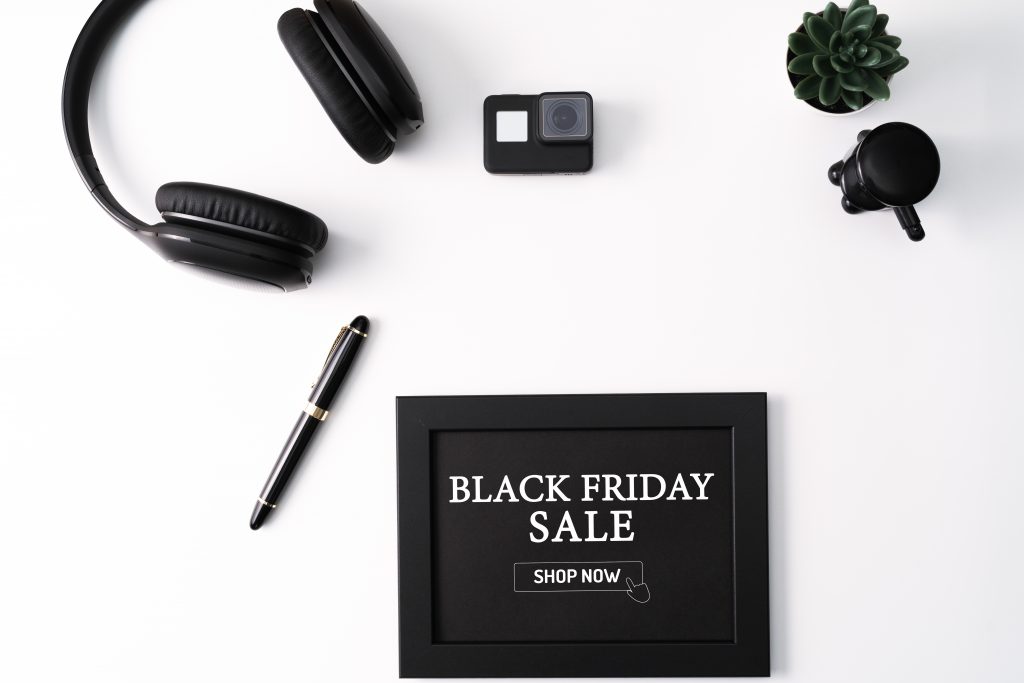 Black Friday is the first non official day of shopping before the Christmas holiday. Cyber Monday is the marketing term given by many popular online retailers to persuade people to purchase over the internet. It is widely believed that Black Friday got it's name, because historically people got pretty crazy on that day. Often times they became violent just to be first in line to purchase a material item at a lower price.
Cyber Monday has much better roots than Black Friday, because people can make purchases in the comfort of there own home. In any case, Radiosolution will offer deals all weekend long and there is enough for everyone!
Ok! We know! Everyone is bombarded with Black Friday and Cyber Monday shopping offers, but sometimes you can find some pretty good deals. Millions and even billions of dollars are spent over this weekend, so it only makes sense that we give our current and future clients a break so they can save some money.
Radiosolution Deal Info
We are breaking it down into four types of specials over five days. That means starting Friday you can save money all the way till Tuesday.
First, you have Black Friday,  use the promo code  blackfriday for a whopping 35% off everything at http://radiosolution.info!!!  If you are an existing client, you can even renew your current packages for this limited time. Psst here is the secret for reading this article; You can use the promo code starting Wednesday and right up until Tuesday!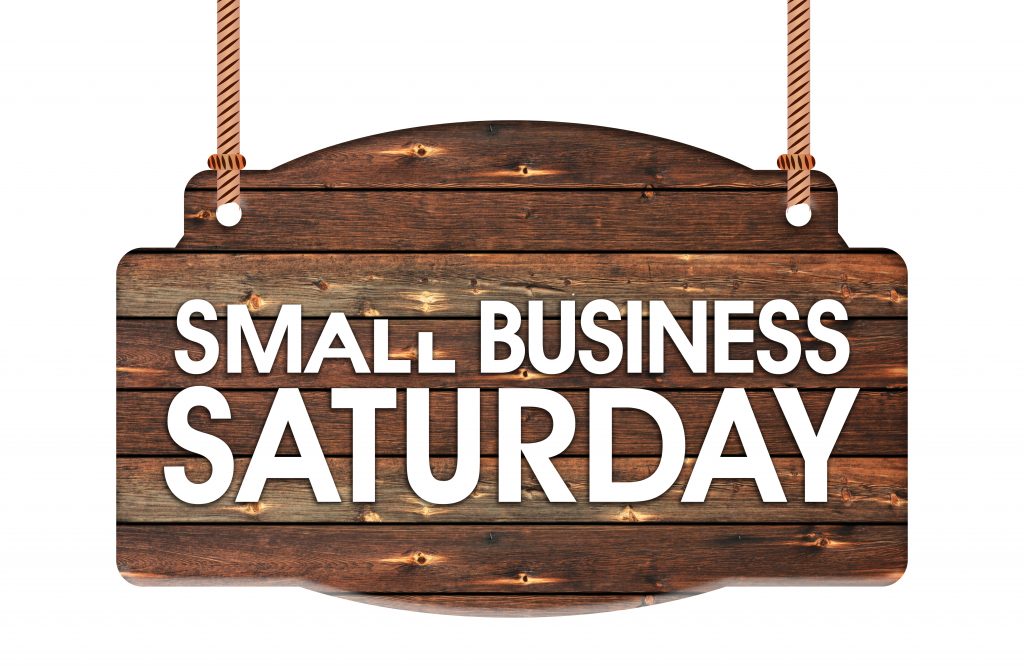 Second, Radiosolution wants to help your small business, so we are offering Small Business Saturday deals! Which mean that you can get an available domain name .com and 1 year of email and web hosting for only 24.95$ US annually. You can buy here.
Third, on Monday it is the famous Cyber Monday, use promo code CYBERMONDAY for 35% off everything site wide at http://radiosolution.info
And last but not least; Giving Tuesday! All new orders and new clients over the event, have a chance to Win a Vintage Classical PC Studio Mic (Thanks to djdropsandjingles.com)
And we can not forget to mention that all weekend long, by popular demand our complete radio station starter package is back! Get your radio station up and running for the whole year, at only US $99 (Save over 160$) Buy it now!
It is very simple! We really want you to try our services and become our client.