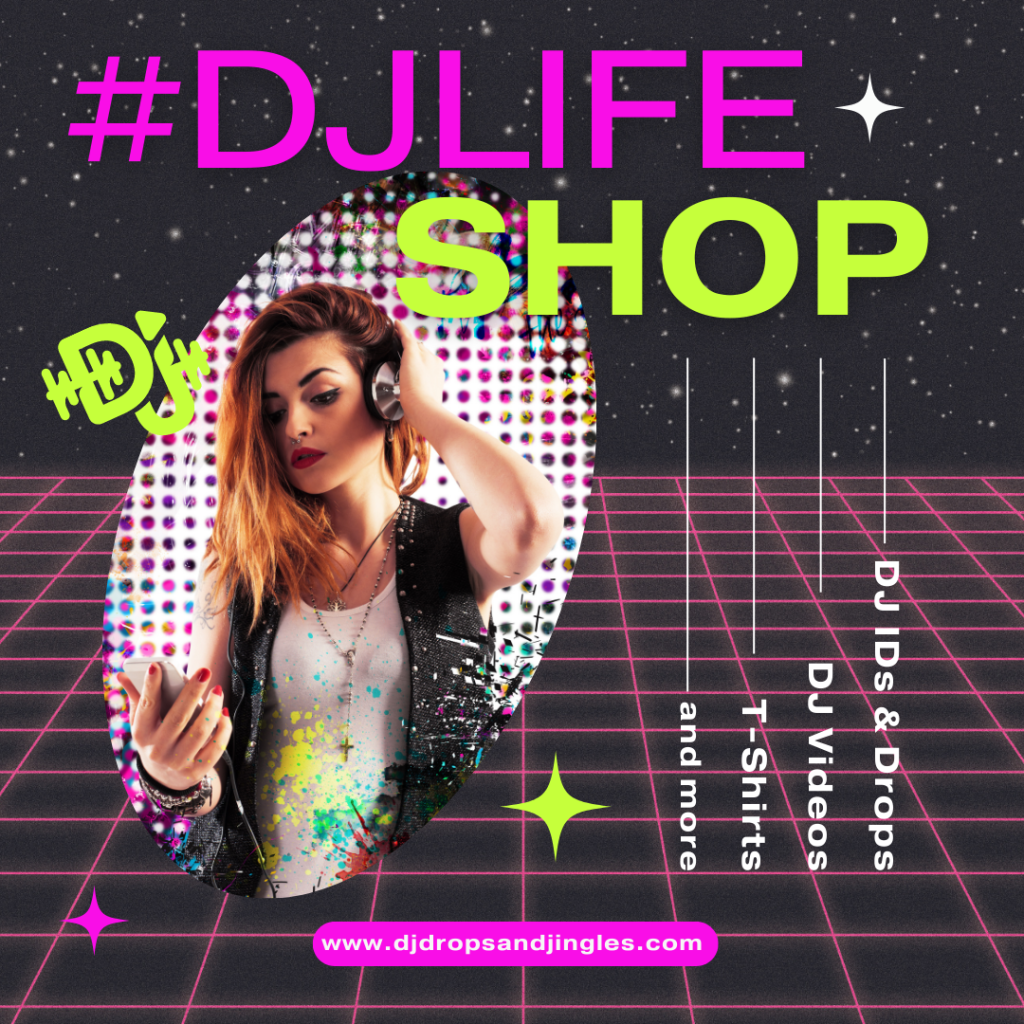 AUDIO PRODUCTION AND VOICE OVER
We offer high quality dj drop, id, intro productions and voice over services at everyday competitive rates through our site www.djdropsandjingles.com. Below you can listen to some of our work. For more examples visit our AUDIO PORTFOLIO. 

MORE AVAILABLE AUDIO SOLUTIONS!
• AUDIO BOOK NARRATION
From bedtime stories to motivational seminars. We breath life into writing using the skills and dedication of a professional narrator. This generation has no free hands to skip through the pages of your book. They will love to hear a good story told while standing in traffic or jogging through the park.
• BUSINESS PRESENTATIONS
Give your presentation the look AND sound that captures the attention and interest of your prospects, associates or superiors. We`ll use convincing presentation tools, such as a tailored voice and full sound design in a compelling fashion.
• DOCUMENTARY VOICE-OVER
Our voice over talents will inject the right emotions to your still images that keep the viewer interested and informed. In film we will follow the flow of the on-screen material and we will tell the story with the right pace and tone in an appropriate manner.
• TV VOICE-OVER
Are you looking for a voice that will cause orders for your product to pour in? We have voice over talents that speak the persuading, exciting and credible `language` Direct Response Television is known for.
• E-LEARNING VOICE-OVER
Give your online course or educational DVD the right voice, tone, pace and overall delivery. We understand that the voice is the student`s guide through the lessons. To make it a pleasant and motivating experience we will inject a comfortably professional and encouraging presence.
• MEDIA VOICE IMAGING
We will create a distinctive voice image for your radio or television station that demands attention and breaks through the clutter. Our skilled voice over artists announce news with authority. They present an entertainment show with excitement and intensity. We will bring personalized detail to your radio show by creating an energetic DJ intro or voice and sound drops. We combine our voice skills with music mixing expertise and sound FX.
• VOICE-MAIL AND PROMPTS
In business a good first impression can be crucial. Your voice mail and On Hold message reflects the personality of your business. It is not only important that the voice welcomes and informs the caller pleasantly and clearly. The voice must also encourage patience and keep them on-hold. Make On Hold Messaging one of your new marketing tools by providing valuable information about your website, your product or your special offers. Our polished voices deliver your message in a matter that fits your company or brand.
•TRAINING VIDEO
Our professional voice over talents understand the cadence, tone and flow of information to teach effectively. They will add their skills to your script and video. Together we will create a pleasant and effective experience.

CUSTOM AUDIO PRODUCTION PACKAGES AND SOLUTIONS
Our prices are determined on the duration of the finished audio. Extra costs apply to music production, sound FX, translation services, script writing and video imaging. The following solutions are ideal for radio stations, DJs, stores, TV and business (presentations). Choose a 'basic script' for voice over services; like liners and basic announcements. Choose a 'fully produced audio solution' for radio intro's, commercials, shows, promotions and season greetings.