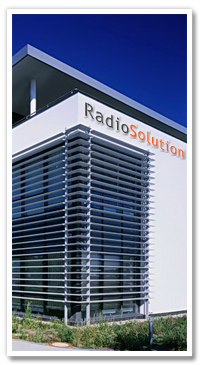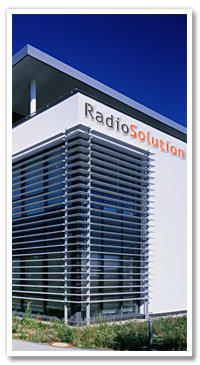 Please contact us regarding any of the services provided by Radiosolution.
Mailing Address
5000 Boul Bourque, Box 25025 BP Plaza Rock Forest
Sherbrooke , QC J1N 2K0
Derek B. Bullard (CEO & founder)
email: info@radiosolution.info
Skype: dibblebee
    media streaming
    audio production
    web hosting
    Virtual Private Servers & Dedicated Server
Adrian . (manager technical support)
email: support@radiosolution.info
website: radiosolution.info
---
Contact Customer Service
We are proud of our excellent reputation and loyal customer base. We will continue to do what it takes to live up to the high standards our customers deserve.
For immediate help, please contact us via Live Chat. A representative will be available shortly to answer your questions or assist you with a purchase that fits your needs. If no one is available to take your call. Please leave a message or open a online ticket and your request will be quickly answered chronologically.
Please log in and submit a ticket to our knowledge base. Receive professional assistance from one of our technical experts.
---
Resources
By contributing to our knowledge base you become part of our customer network. A network of radio professionals, amateurs and hobbyist that enjoy sharing their experience.
We offer you resources that you can find in the main menu at the top of this page. At your own pace you can browse through our video tutorial and news articles. We also included special tips and tricks that can bring your project to the next level.
---
Come as a client. Leave as a friend
We are passionate about Internet Radio, music, web technologies and visual art. We enjoy sharing the latest technologies with other people in the industry. Often our clients add us on Skype to receive more personal help. We invite you to join our network!
---
Testimonials
We value you as a clients and would appreciate your feedback. With your permission, we would like to display your testimonial to help inform future clients how they can benefit from working with our services. Please send your testimonial by Email or Skype to Derek (Skype: Dibblebee) or Debby (debby.xltrax). Thank you for your time, and thanks again for your business.
Contact us