How to Broadcast Live Video on The Internet
How to Broadcast Live Video on The Internet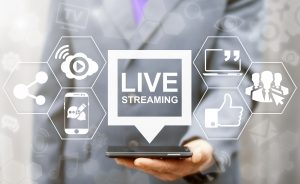 Do you want to reach a worldwide audience with a DJ or live radio performance that will show off your skills? As video is becoming the next big thing, many DJs are asking themselves how to broadcast live video on the internet. Radiosolution.info has helped many radio stations, churches, DJs etc. get started and we can help you! It does not matter what you want to broadcast, we can help! We have put together a guide on how to broadcast live on the internet that will get you started right away!
First we will outline what the basic equipment is to get started. Of course, we will give you some suggestions on what exactly you need to get up, running and broadcasting live video to the world!
Here is a list:
Your DJ gear, mixer, external soundcard, DJ controller or CDJs plugged in to the line in of your soundcard
Laptop with the latest i5/i7 Intel processor (it is better with dedicated graphics to broadcast smoothly)
HD 1080p Logitech Webcam, model C920 or C922 Pro
Xsplit Broadcasting Software, Great broadcasting software, but not Free with all the features
The completely free broadcasting software, OBS Project
Please note that Xsplit costs a minimum of $24.95 for a 3 month license and all the features. If you do not have the budget for that right away, just stick with OBS Project. However, you can consider an interesting article that compares the two broadcasting software applications.
Video Streaming Instructions with OBS
But since OBS Project is free, we will explain how to set it up. Just download the latest version here.
Step 1 Launch OBS Project and go to File / Settings and select Stream. Choose Stream Type / Custom Streaming Server (Radiosolution will provide you with the info needed here)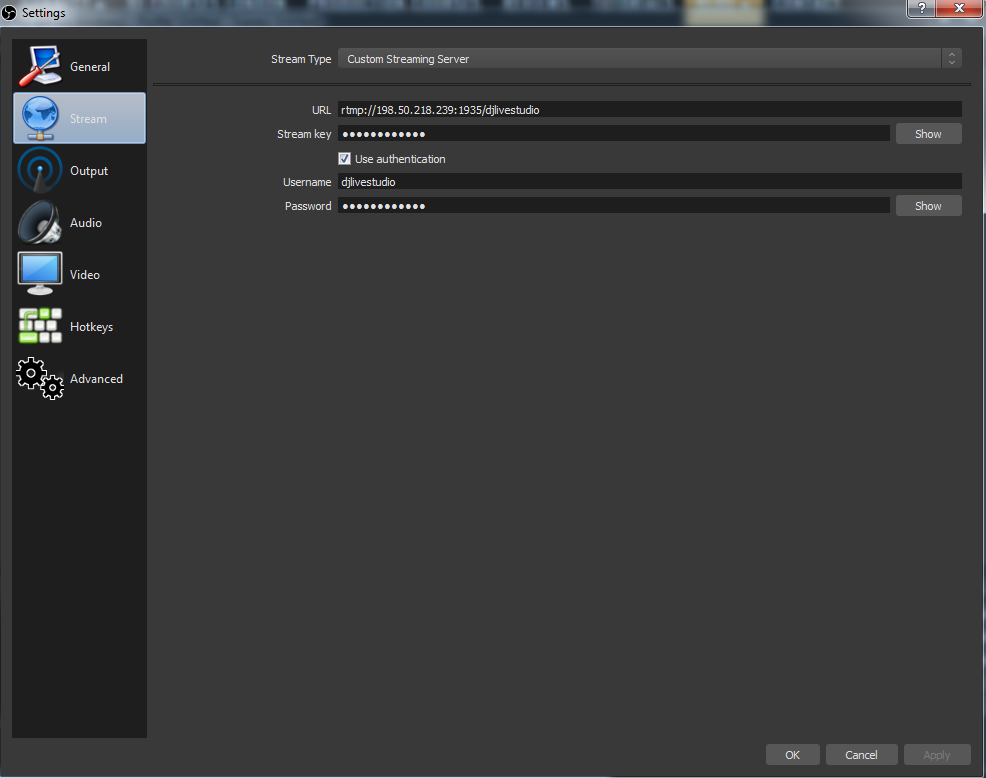 Step 2 Optimal Video Settings
The recommended resolution is, Base 1920×1080 Output 1280×720 and Common FPS Values is 30. If you go lower than this, your quality of your broadcast will suffer.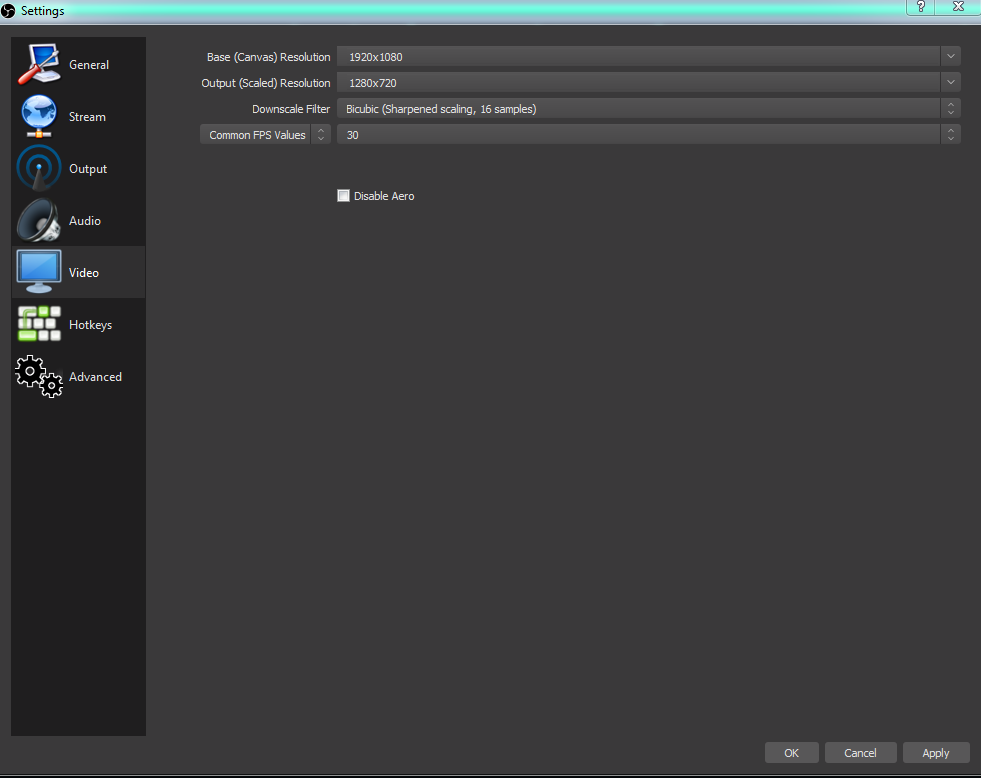 Step 3 Set the Desired Video Bitrate from 750kbps to 4000kbps. This depends on the package you have selected. You can leave your audio at the default settings.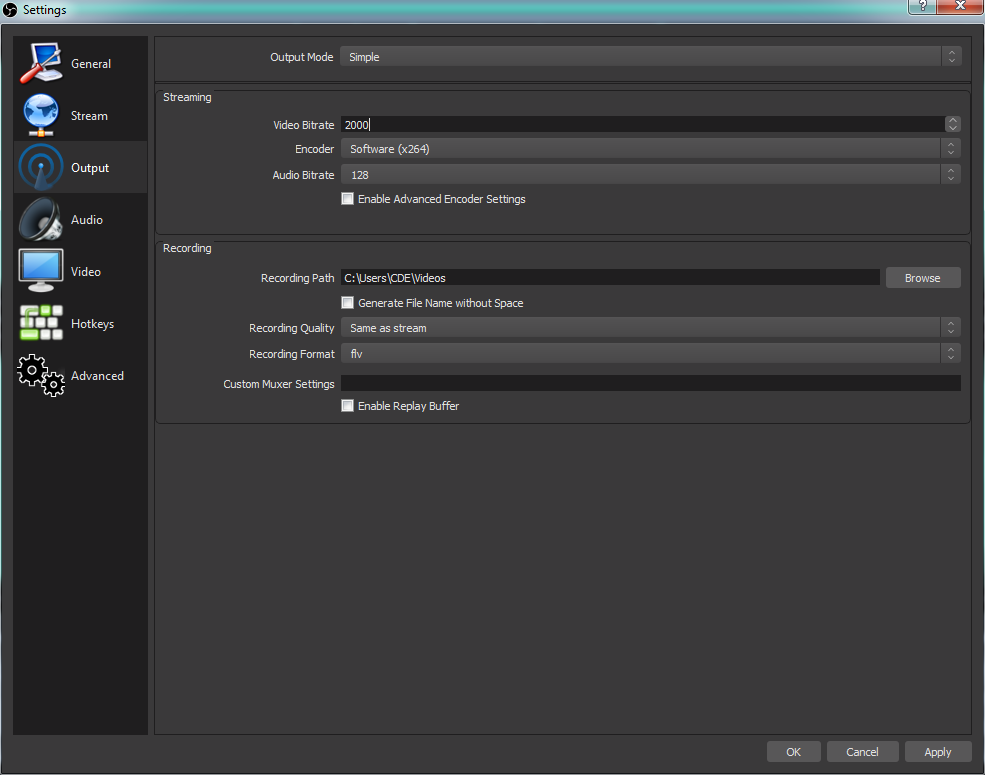 Step 4 Click on Start Streaming Live at the bottom right side!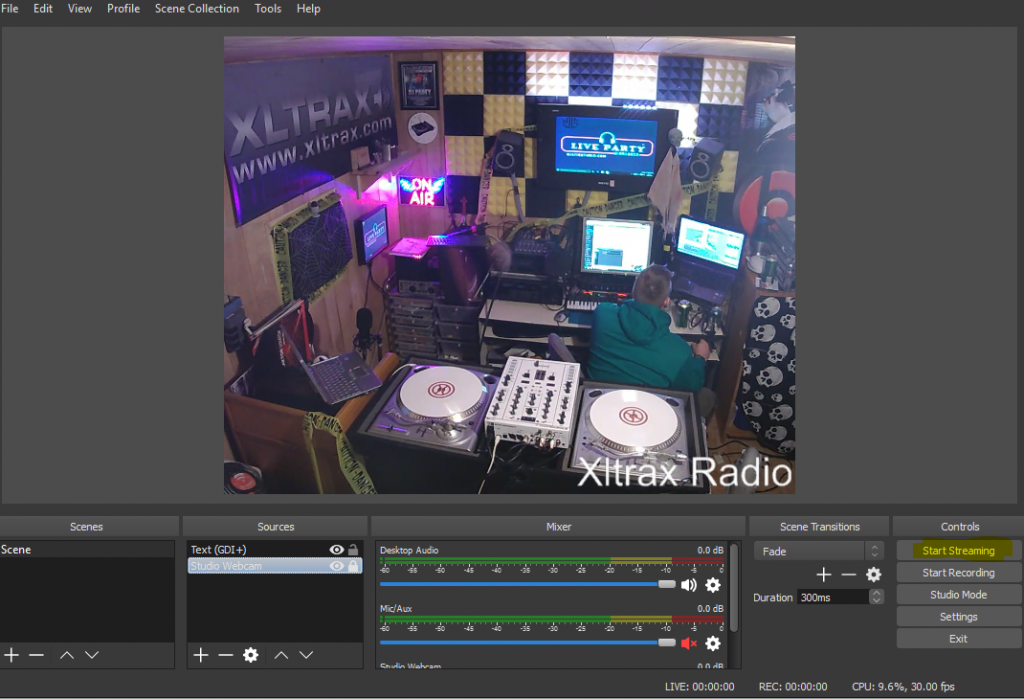 Step 5 Log in to your control panel area (MEDIACP) and get the code from the HTML Embed Code area. Now paste the code on your website.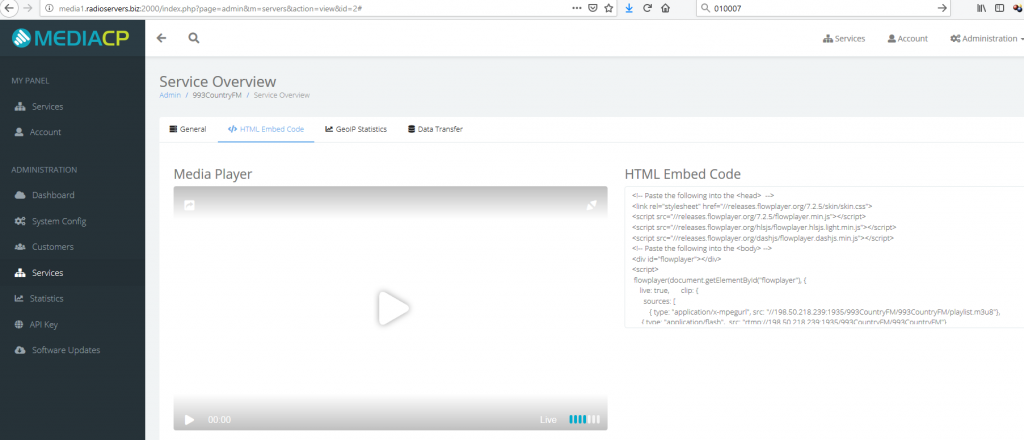 Step 6 Go LIVE!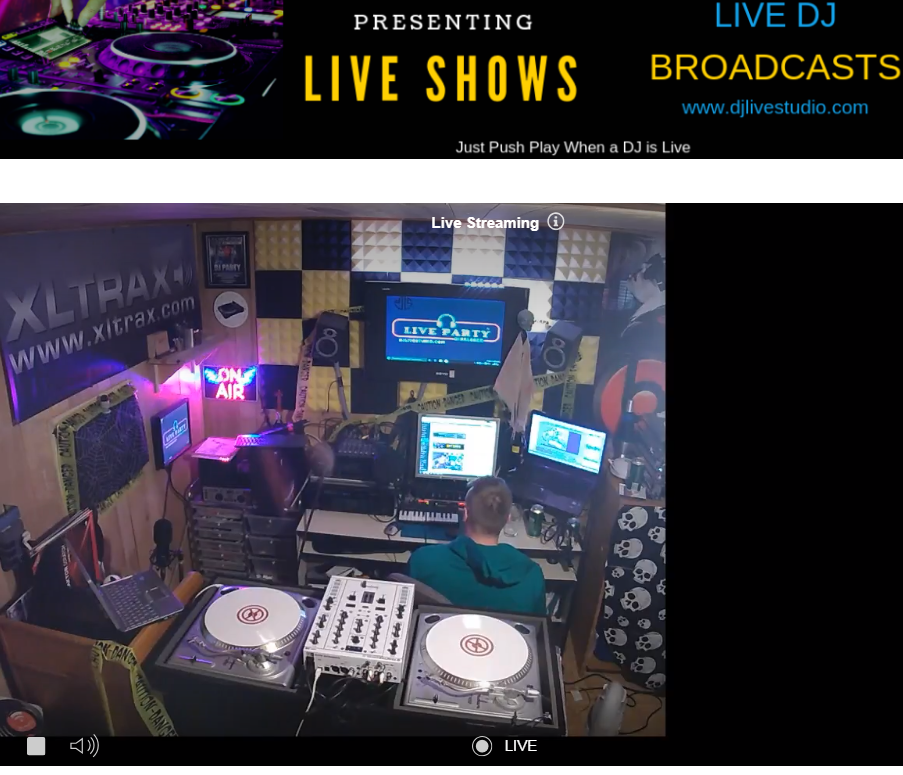 How to broadcast live video on the internet is now easier than you thought with Radiosolution.info! If you are not convinced try it out for free!
Get Live Video Streaming