Radio Station APP Builder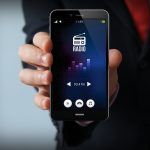 Radio Station APP Builder
Radiosolution.info is proud to announce our new Radio Station APP Builder. We have found a solution that makes it easier than ever to have an iPhone and Android App. Radio stations owners will be pleased with the three step process of creating the App.
Every radio station needs an APP and we realize that! However it has not been simple to find an affordable and simple solution that works with both iPhone (Apple) and Android (Play Store). There is costs as well involved to be a developer with Apple and Android. Our APP builder solution will allow you to distribute your APP to Play Store & App Store. We can even offer our APP builder to clients that have their stream with another provider. Convert more audience and get more listeners with our radio app builder.
How to Make a Radio Station App
Select a unique layout for your radio and personalize it to your liking
Add features like event, photo gallery, SoundCloud, Playlists, artist name and song
Publish your app to Play Store & App Store and promote your station to the world
DJs, RJs, musicians, night clubs, preachers, motivators etc. can create an app. If you are using SHOUTcast, Icecast or Wowza you can use our APP Builder. Even if you are not a Radiosolution client, you can still use our app builder. Just contact us for more details or sign up here.
Here are some of the features we support:
Supports SHOUTcast playlist (.pls) file or Icecast (.m3u) playlist file.
Supports multiple streams viz. AAC, AAC+, HE-AAC+
Displays Artist & Song name Radio works as a Background Service
Supports SoundCloud, Virtual Dj, Wowza, Auto Dj & more.
Offers chat rooms based on different music genres with Firebase
Offers Event Calendar integration with Google
Offers Photo Gallery integration with Picasa, Flickr, Instagram etc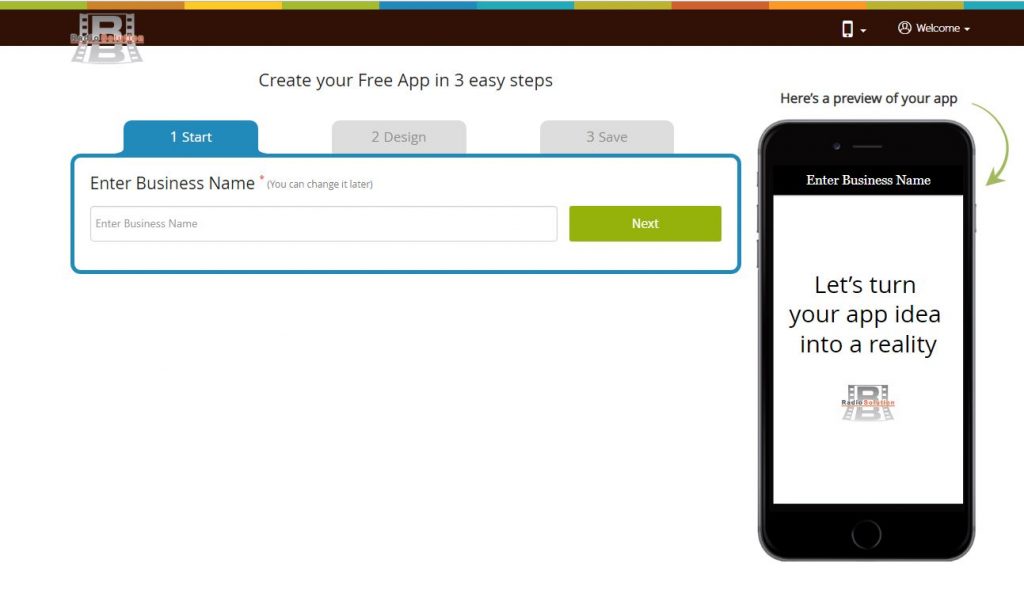 If you are a current client, please contact us so we can give you a custom deal combined with your current package.
1- Chat online
2- Fill out the contact form
Sign Up With App Builder