Special Offers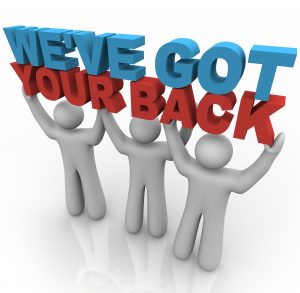 Welcome to the Special Offers page. Radiosolution is committed to doing things differently for people doing good deeds. Hence, we fully support the community and good causes. That is to say, we realize community radio stations and charitable organizations have a very limited budget, especially when it comes to paying recurring monthly costs. Therefore, we are interested in knowing more about your special project so we can build a custom package at a highly discounted rate. With the peace of mind that Radiosolution will offer, you can set your mind and energy on the real issues.
On this Special Offers page you can follow the links to the page which best describes your situation. Our dedicated and committed sales team will help you find the best service or product offered by Radiosolution.
Many of our products and services could benefit any professional organization. From video and audio streaming services to email and website hosting, we will always provide top-notch quality service. Let us help you make sense of all these technologies and set up your video feed or online radio station. Radiosolution has special offers for your charity or community radio station.
Non-profit Radio Servers
If you have a charity or non-profit organization, read more here.
Community Radio Servers
Let us offer you a discounted rate for your community radio servers. It is never too late to switch to Radiosolution. As a result, we will help you every step of the way. Read more about the special offers here.
If you have another project you would like to discuss with us. Feel free to fill out the form below.
Update! Are you contributing to helping others during Covid-19? Contact us!