Build a streaming APP for your radio station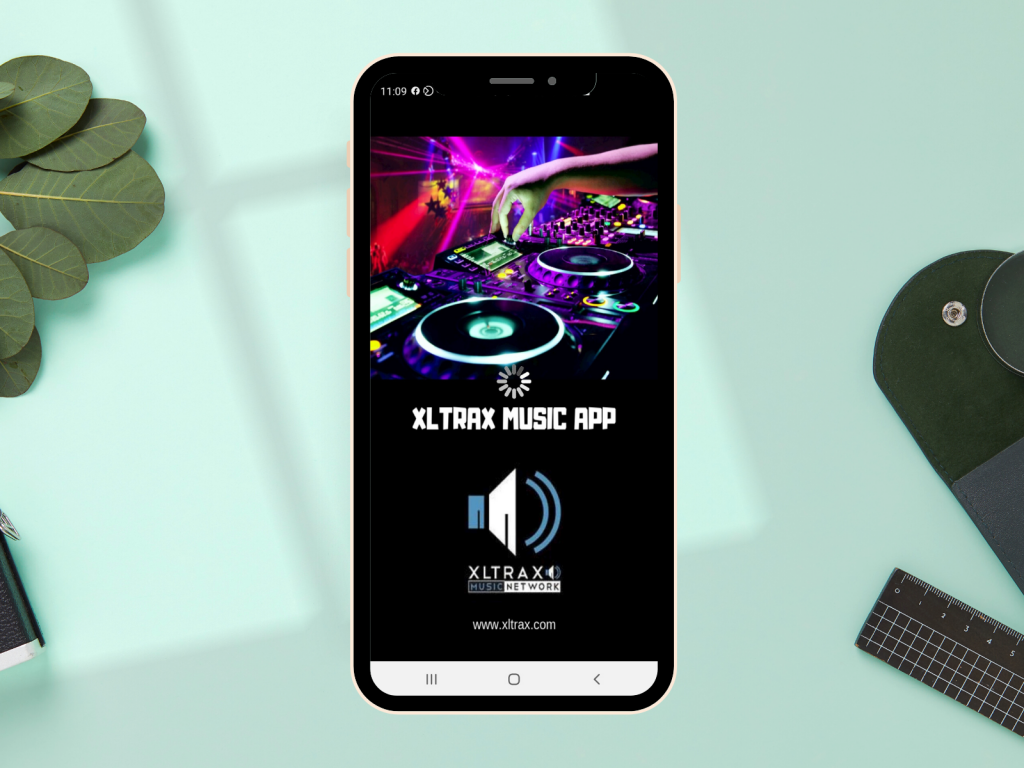 In this era of technology, nearly every person carries a smartphone for effective and efficient communication. People prefer listening to live streaming over reading long contents of news or entertainment.
The reach of online radio in the US has gradually increased in the last ten years. In 2019, approximately 67% of the US population listened to online radio.
In 2019, the worth of the global streaming market was $42.6 billion and is expected to grow up to 20% each year.
What is a Streaming app?
The word streaming refers to any sort of live or recorded media content which is transferred to smartphones or computer through the Internet. Through streaming apps, live or recorded audio files are streamed from a radio station via the internet and the listeners can either listen to the streaming media without downloading it or can download it for later use.
How to build a streaming app?
Do you have a radio station and wonder how you can keep it operational in this era of advanced technology?
Do not worry, we have got you covered!
As now you have got an idea of a streaming application is its significance for its users, we will guide you about building your own streaming app for your radio station through few simple steps.
Identify your Target Audience
Firstly, you need to identify your target audience. You need to perform extensive research on your targeted audience to identify their needs. This will help you to identify their area of interest, the time they spend online, and much more.
Select a monetization model
This step seems to be unimportant but carries great value. The selection of your monetization model will decide how you will charge your listeners. Before choosing a monetization model, you need to make sure the quality of your content as the listeners will pay you only for your quality content. This step is challenging but worth following. The APP builder by Radiosolution has partnered with ADMOB. You will have the choice to enable the Ads or not.
This step is the one from where the actual development of your streaming app begins. Radio is an extremely competitive market. Many radio stations have found additional products to offer like an MVP. After creating an MVP (Minimum Viable Product), give it a test run to acknowledge the user experience. Examine the user experience thoroughly to determine needed improvements for enhanced user-experience.
Benefits of having your own streaming app for your radio station
Having your own streaming app for your radio station proves to be highly beneficial.
Here, some of the most prominent benefits of having your own streaming app are given as follow:
Personal connection with the audience
With the help of a streaming app, you can build a personal connection with your listeners. This will allow you to connect with them more effectively and will result in a better user experience.
A streaming app will not only provide you convenience but also to your audience. As in a hectic life, people search for a convenient medium and the streaming app provides them that. A well-developed streaming app enhances the user experience by providing them great convenience.
As there is a lot of competition in the market, so you need to have brand authority to gather more traffic. A radio station owning a streaming app will give it brand authority, make it stand out among others, and will secure it a good position in the market.
Radiosolution has the best and easiest radio app builder available on the market today. It is easier than ever to create a radio station app, while saving you thousands in developer fees trying to keep up with the continuous updates made to Google and Apple policies. We even help you submit your app to Google or Apple store.