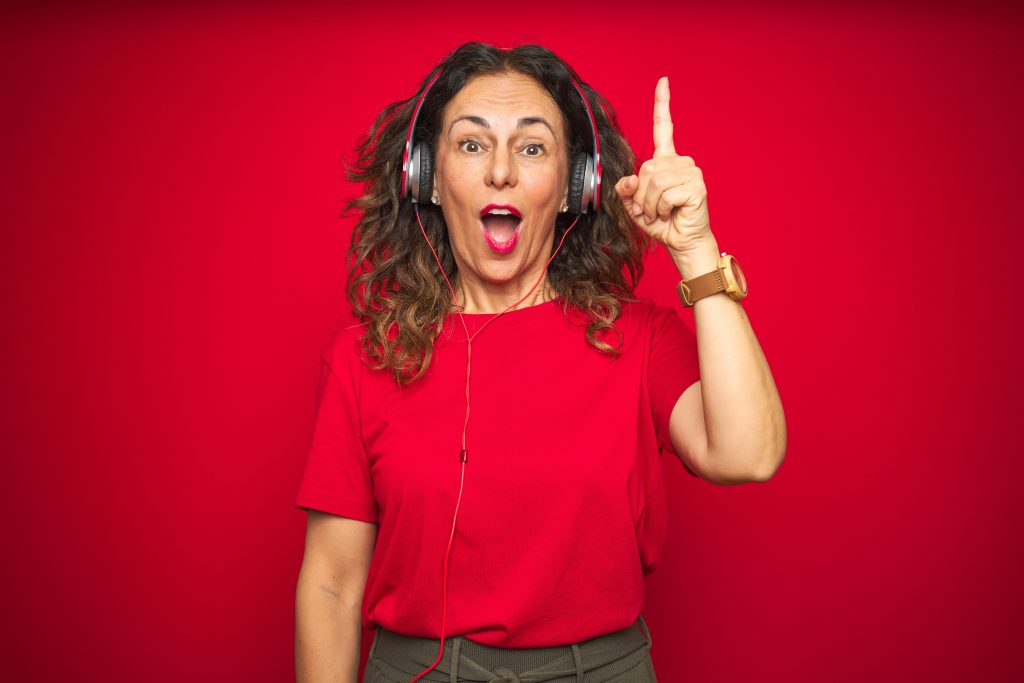 This summer, Radiosolution gave the chance for radio station enthusiasts to submit their great ideas. The level of participation was overwhelming. We had so many awesome ideas that were sent in. It took us some extra time to review them all, but we did it! Just in time for Christmas too! We believe in this project so much that we will commit do doing it again in 2020.

Here is a breakdown of the contest and our winners:


The already running Unique Radio Station was eligible to win the following:
A featured article about your radio station
A featured spot in our newsletter
One year paid SHOUTcast or Icecast server
Six months paid basic Video Hosting Package
Custom produced radio drop/ID by Dibblebee
Free membership to Radio Resources at www.djdropsandjingles.com

This is valued at over 650$ US
As mentioned we had so many great radio stations, that we decided to pick three finalists. The Finalists were randomly chosen. Here are the winners with brief descriptions of their ideas:

1st place Sondra with Digital Revolution Radio

Tell us ALL about your idea.
Digital Revolution Radio is a 24-7 Rock Station. We are heard all over the globe. We specialize in Unsigned Independent Artists which means we help promote bands that are not signed to a record label. If it wasn't for stations like Digital Revolution Radio these bands would never get heard. Our station consists of live radio shows to running prerecorded shows. Each broadcaster has such a passion for music they volunteer their time do give you the best there is in the music industry.
Why is your idea unique? : We are unique because of how passionate we all are about the music industry. A band submits their music and it gets heard more than once a day, but never overplay their music. We do not spin one song by the ban, we spin almost all of the music that is sent by each band. Remember they write more then one song. Again we never overplay the artists music like FM radio does. This is what makes us different.
2nd place winner: Vision School Radio by Mr. Desgagné in Sherbrooke, Québec

3rd place winner: MaTerrasseFM by Daniel Thifault
We selected randomly two winners for The Unique Radio Idea that is not yet running :

Basic website with Radio Player
One year paid Website Basic Hosting
One year paid SHOUTcast or Icecast server
Custom produced radio drop/ID by Dibblebee
Free Android App submitted to Google Play Store
Free membership to Radio Resources at www.djdropsandjingles.com
1st place winner: Nick Montague
Tell us ALL about your idea: I am looking at putting together a classic hits radio station to service the area of Point Edward and Sarnia Ontario Canada. We are a border community along the St Clair River and border Port Huron Michigan. I would be using Station Playlist programs, Studio Creator and Streamer as well as the remote voice tracking module to bring a full team of announcers on air and make things LIVE 24/7.
Covering Sports like the Point Edward Pacers Lacrosse team and Sarnia Imperials Football team as well as High School News and Sports coverage.
I have already been asked to host various events in the Point Edward community, as this community is tired of being the hide end of the major city just a few kilometers away.
Why is your idea unique? : No major radio station covers Point Edward News and Sports and the major stations in the city near by have already proven they are not interested in this Village as they have not provided personalities to host events while I have already hosted a number of events and people in the Village have asked me to be their voice.
I will be using a Classic Hits Format but not just the top 40 from the 50 – 90's but MORE! That is our motto, Classic Hits and More. Those punk tracks from the 70's no one plays, but knows from going to the clubs. The Power Ballads from the 80's that pull at your heart strings. Those New Wave tunes that made the neon flash, and those disco tunes of the 70's.
I have secured a Solid Gold show to fill Friday and Saturday Nights, I have a number of Announcers to fill the various time slots and Community is all for it.
Bright, Happy and engaging that is the key. Be at council so you have the community news. Be involved with the Service clubs so you are involved in major events and let your audience into your world so you can be involved and a part of their world.
Feature Classic Canadian hits, because the USA stations do not play them and the stations from the City are all playing cookie cutter Hot AC and New/Retro Rock but with the same playlists as 150 other stations across the country.
Be The Bridge
The Bridge 985…Classic Hits and More
2nd place winner: Walter Rangaka with Platinum fm. The only North west province's youth oriented radio station, providing an alternative to mainstream stations. This will be achieved with a mix of youth focused music, entertainment, local journalistic content and other information relevant to youth. Our target audience is aged 15-35, although platinum fm.is a station for youth of all ages.
We look forward to working with the winners and thank you to everyone that participated. Look out for this contest very soon!