Promo Music for Radios and Deejays
Promo Music for Radios and Deejays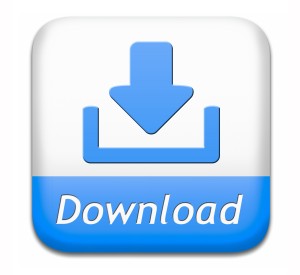 Some artists want to their music to get exposure via the power of the internet, so they hire music marketing companies that offer promo music for radios and deejays. We have compiled a small, but growing list of some of the websites you can sign up as a deejay or radio station.
Once your account is approved you will receive free music promo to download. However, you may be asked to comment and rate the songs as you listen and download them. Make sure you support the artists by playing their music.
If you don't have a radio station yet and need a reliable radio station server such as SHOUTcast or Icecast. The please contact us for help.
Promo Push
If your genre is underground House, Techno, Mainstream Dance, Drum & Bass and electronic music, then you can sign up here to Promopush to receive some really good music.
DMDS
DMDS powered by the Yangaroo platform delivers the highest quality of new music in a wide variety of genres to radio programmers, broadcasters, journalists and others in the related industry. Follow this link for the DMDS sign up form.
45tours
This website distributes mostly french music from Quebec. With over 600 new songs it is simple and easy to use. Radios can go here to signup.
8dpromo
Specializing in deep house, soulful house, DJ-oriented downtempo, and 'cosmic' disco releases. As a radio, dj, online press or music industry representative you can receive digital promos sign up here.
KingofSpins
Radio DJs and radio stations can get tracks and mix shows at King of spins. Only professional DJs are considered for membership.
Sign up here
If you know of any other good sites for promo music for radios and deejays worth mentioning. Feel free to contact us and we will see if it can be added.