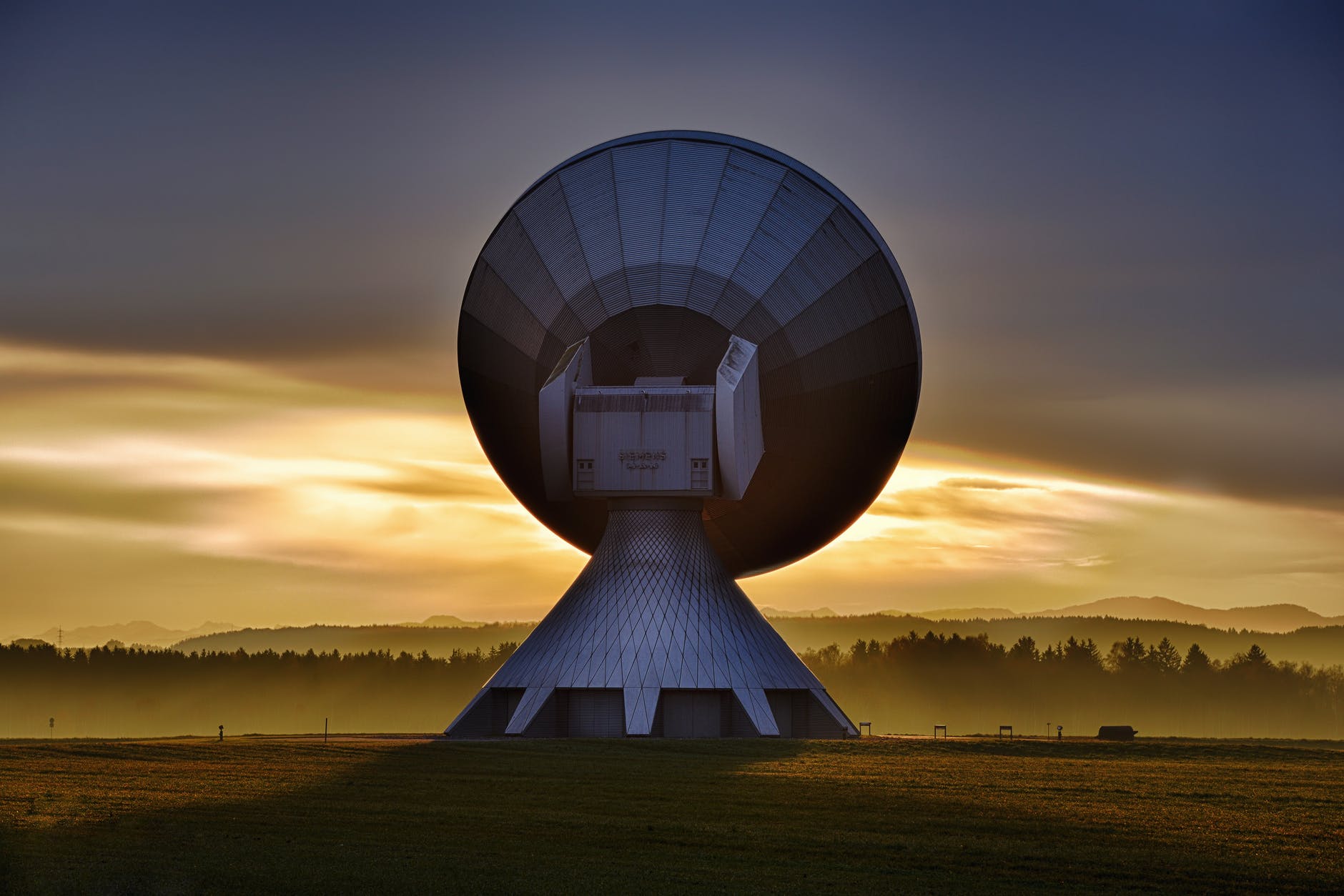 For many listeners around the world, Internet Radio forms a central part of their daily routine. In times of crisis, Internet Radio can play an important part in their lives. As the COVID-19 pandemic continues to affect individuals negatively worldwide, preserving internet radio services has never been more important.

Now of course Internet Radio Stations can not replace the AM-FM Emergency Broadcast systems as they are set up to continue to transmit even though there is may be no power. These systems remain highly effective in alerting the population that is under distress by providing specific and clear actions on how to proceed.
However, thanks to advancements in many areas including technology, internet radio can still provide an essential role in crisis situations.

It is a Beacon of Information
In emergency situations, one of the most important sticking points is information. The sooner people can get access to the information they need – the better. Internet radio is a modern, convenient, personalized way for people everywhere to stay informed. In 2020, 90 percent of the global internet population accessed the internet with a mobile device. Internet radio stations today usually ensure that their broadcast signal is available on smartphones, therefore reaching people in case of an emergency easily.
It is Decentralized
Unlike traditional radio, internet stations don't rely on massive, centralized networks and similar infrastructure. Outages and technical issues are far easier to overcome.
It Combines the Best of Local and National
Internet radio combines the global reach of national services with the personal touch of local stations. Listeners have more control than ever before over the stations they listen to and the information they choose to consume.
This makes reaching people during a crisis much more efficient. By reaching out to the right communities, people can be brought up to date in a language, attitude, and style they understand.
They Build Communities
The localized feel of internet radio can instill a powerful sense of community among those who tune in each week. At a time where global catastrophes put increasing strain on our mental health, these sources of comfort are vital.
Start an Internet Radio During a Crisis With Radio Solution
Starting an internet radio during pandemic times is easier than you might think. Get in touch today and we'll give you everything you need to get up and running.