20 Selling WooCommerce Templates for a Project in 2017
Are you you planning to create an online store? Consider using ready-made WooCommerce themes. WooCommerce is a platform which is free, has a huge flexibility, looks familiar to those who had worked with WordPress before and allows room for growth. Even if you don't know how to start creating a website, don't worry – there are special online schools like Startup Hub which teach you the tricks of trade.
In online store projects the devils is in the details. Little things matter. Product rating, product sliders, appealing color combinations, easy purchasing steps, commenting system, powerful imagery, great service (such as tech support and money-back guarantee), a great inventory, an overall appealing design and often a possibility to compare items, make a good template a great online store.
Where can you get ready-made WooCommerce templates? One of the options is TemplateMonster, the oldest template-providing company on the Web. They have been in business for almost 15 years, and there are over 20 thousands of designs on their website available. Last year they got to the Top-3 template providing companies on the Web on TrustPilot.
If you are looking for coffee shop WordPress themes, for example, stay reassured, that getting a theme from TemplateMonster will not only provide you with high quality and superb design, but also with a 24/7 live chat support and lifetime updates. A TemplateMonster team follows a rule "Once a client – always a client". You can see how they look from inside, by the way, in this video:
Before we go on to the list of the templates of 20 appealing WooCommerce templates which can turn into successful online stores, let me remind you of what you should pay attention in them. Make sure that they meet your requirements. You should choose a template depending on the size of your store, the subject of your store and the general emotional message which you are willing to convey to your customers.
Shall we?
Style Factory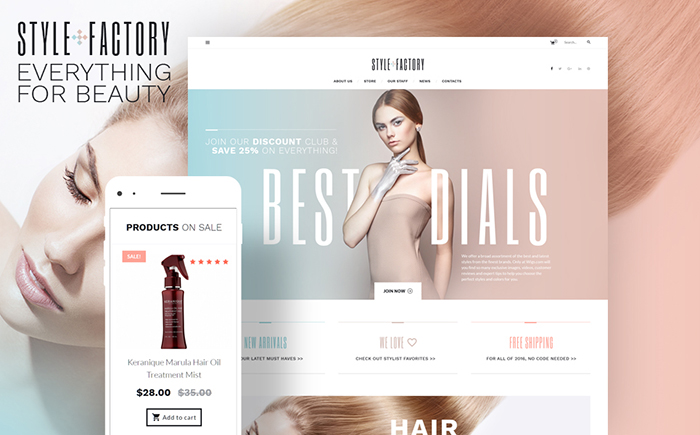 Chef Plaza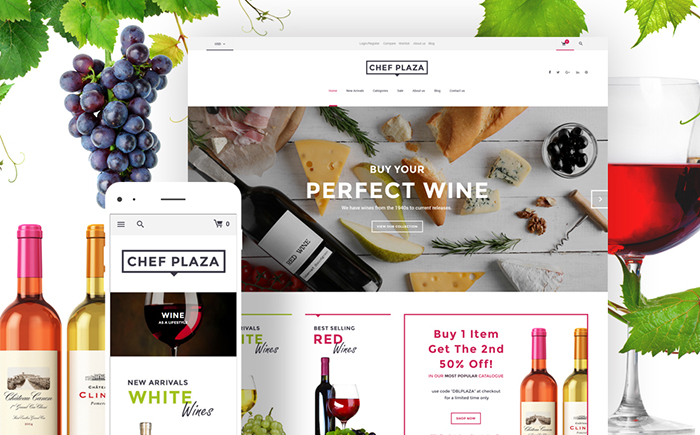 Sport Lubs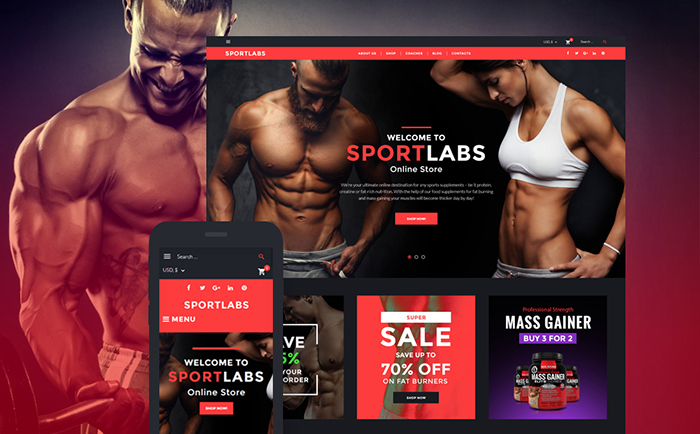 Agrilloc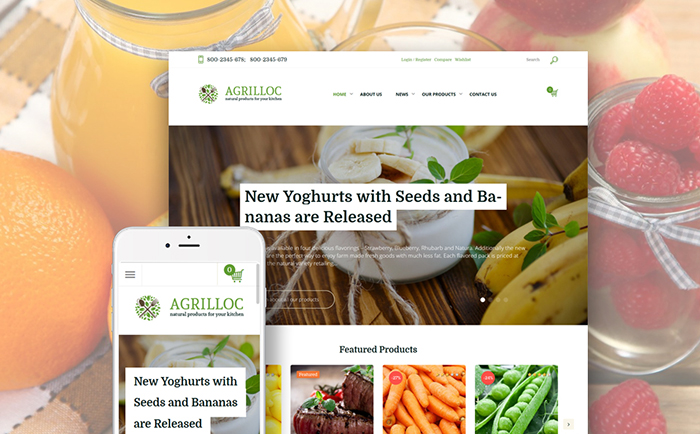 Fleek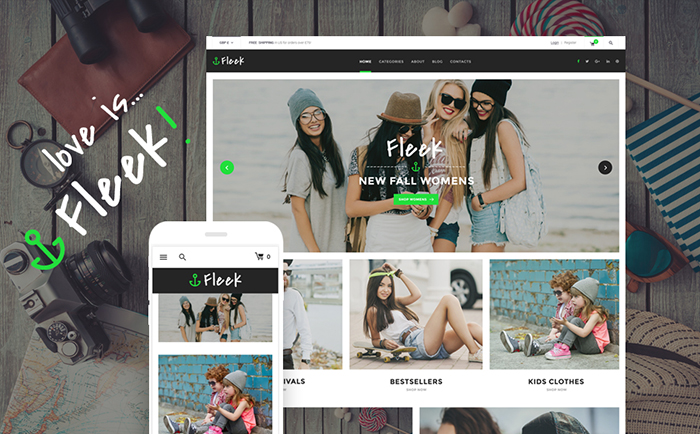 Walden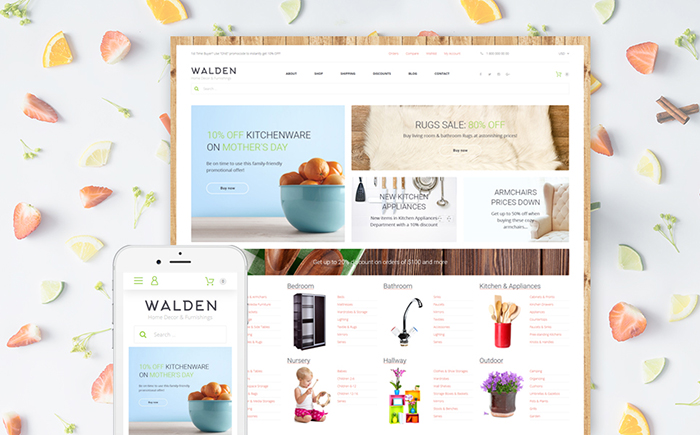 Organica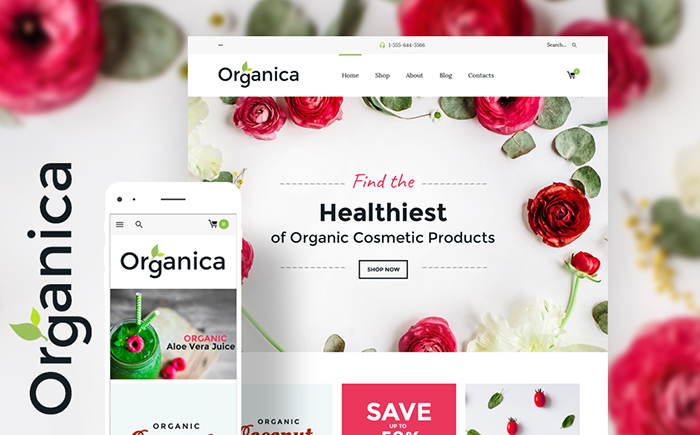 Mohican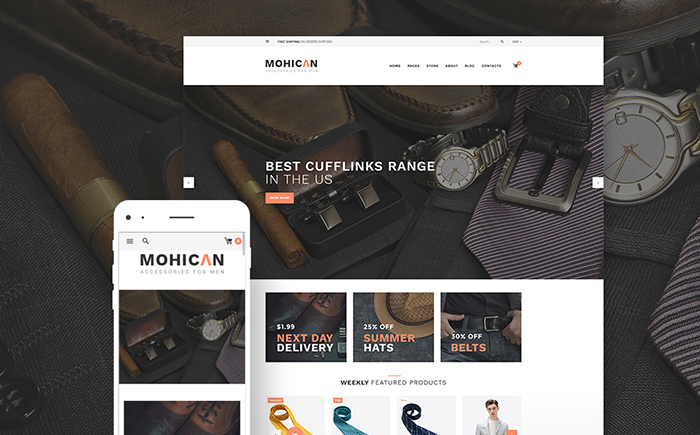 TechLab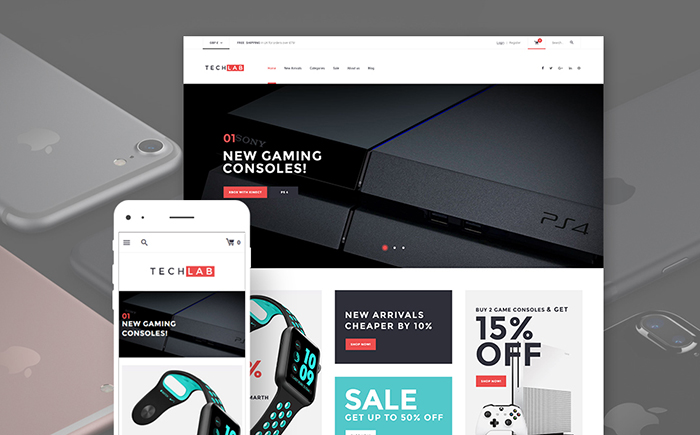 Fashion Gaze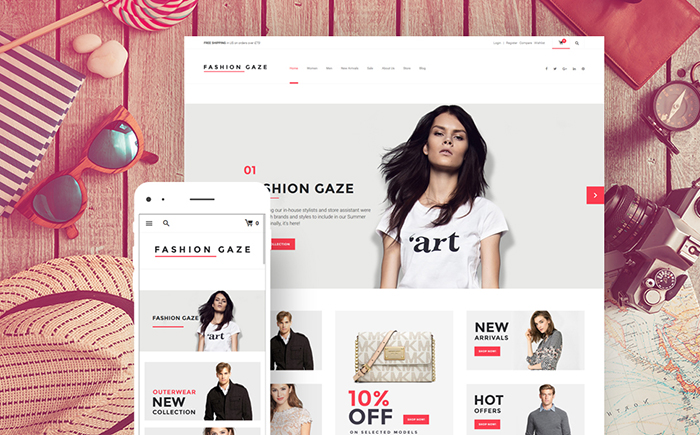 Talisman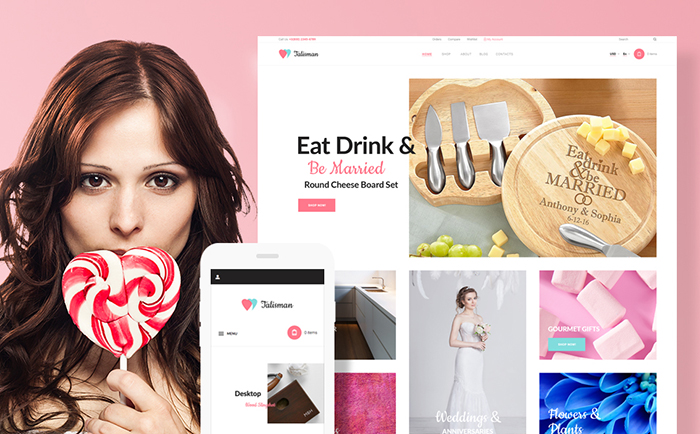 Knox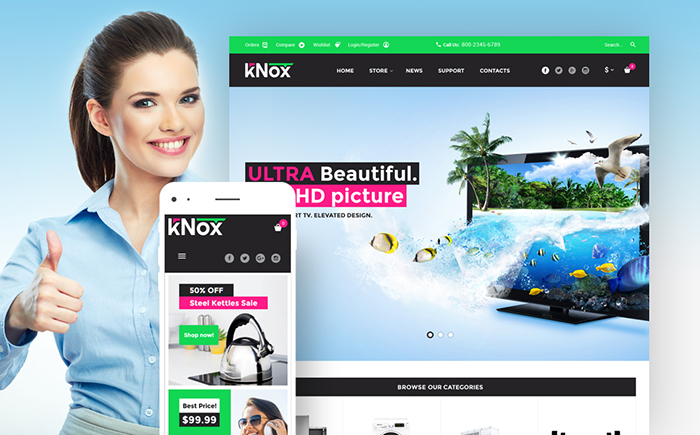 Arden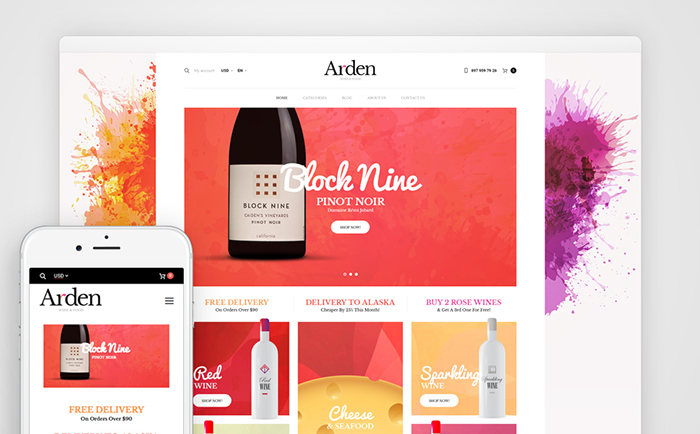 Helios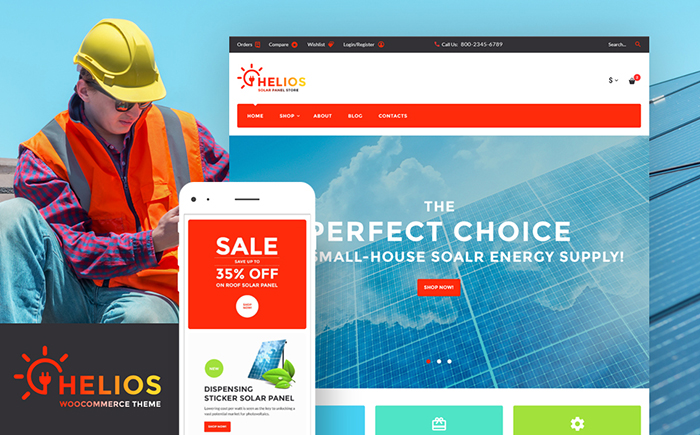 Greenville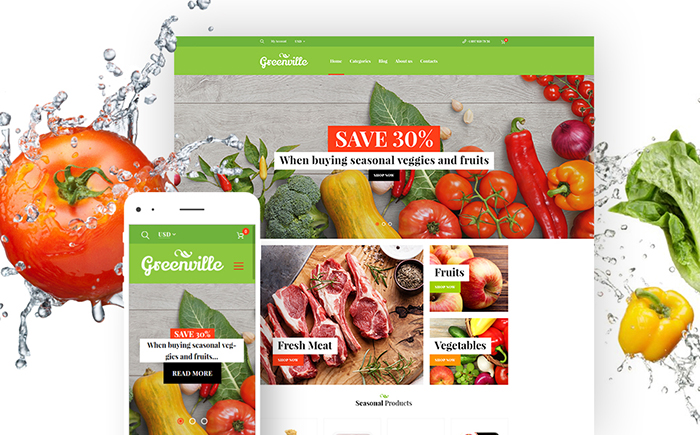 Timberline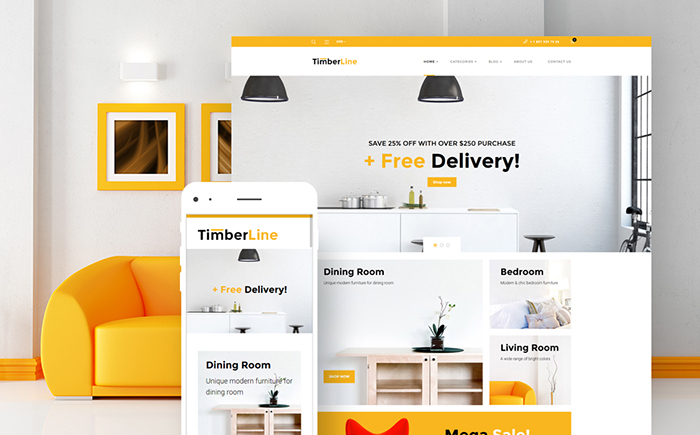 GrannaLi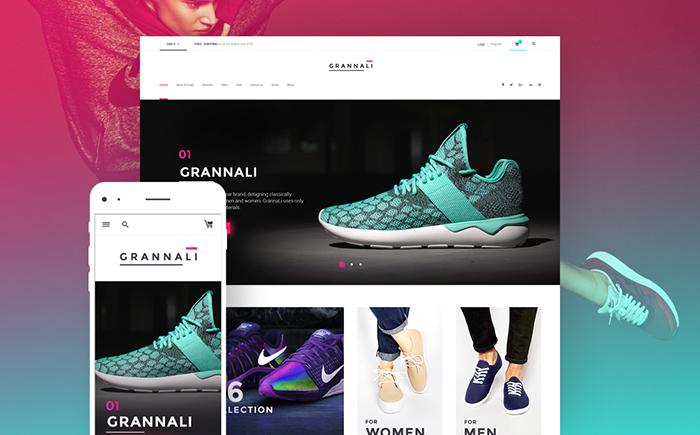 Posh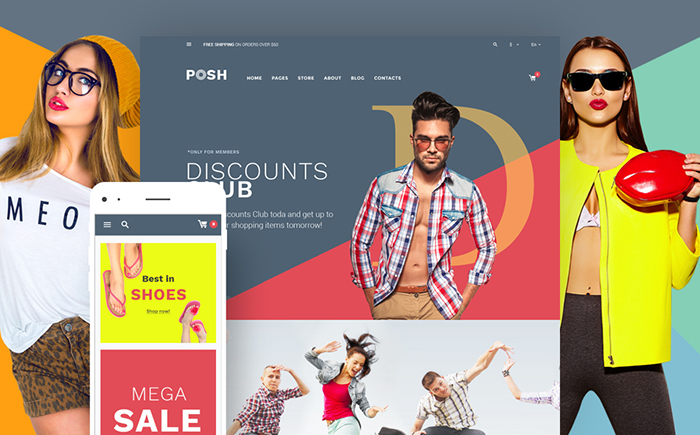 Boutique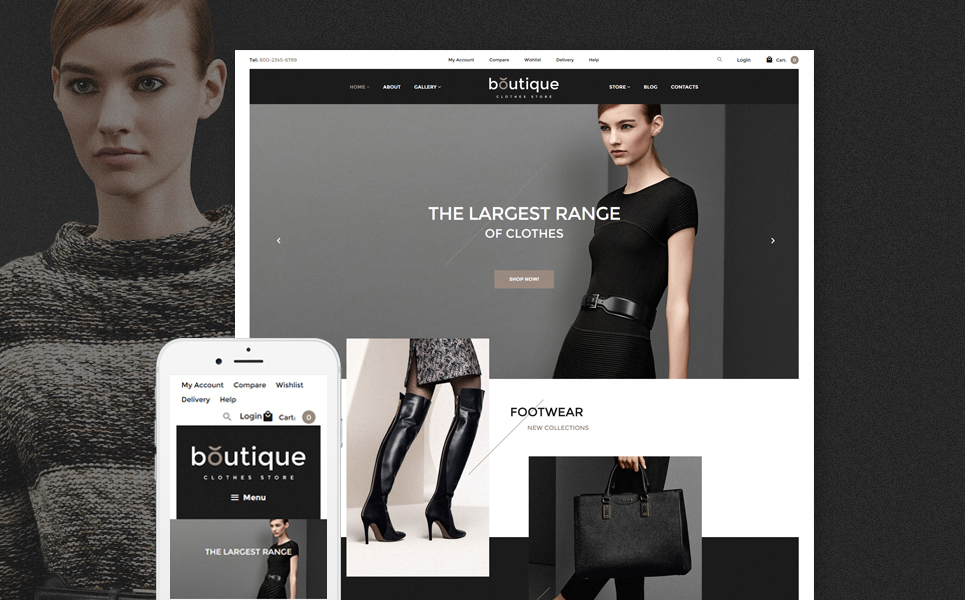 Handbags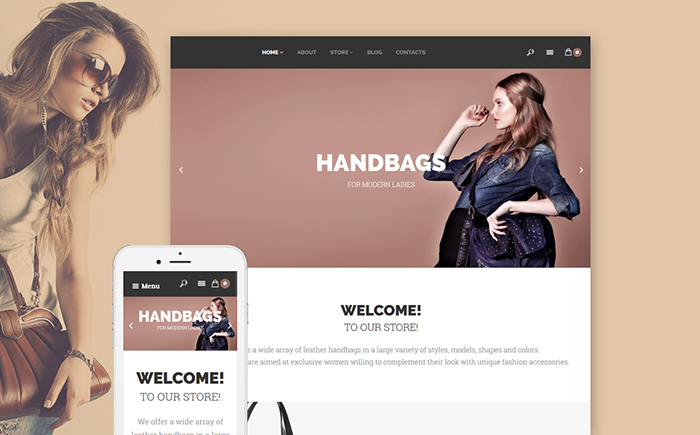 Hopefully, these templates will serve you as inspiration to your future eCoomerce project, even if you haven't planned one. Yet. Enjoy web designing and leverage from the online business presence!